Personalized Attention:

We believe that every individual is unique, and that's why we take the time to listen to your concerns, answer your questions, and provide personalized solutions. Our knowledgeable pharmacists are always available to offer guidance and expert advice. 


Convenience:

We understand that your time is valuable. That's why we offer convenient services like prescription refill reminders, online prescription transfers, and home delivery options. Our goal is to make managing your medications as seamless as possible. 


Comprehensive Services:

Our pharmacy offers a wide range of services to support your health and wellness journey. From prescription medications to over-the-counter products, immunizations, and medication therapy management, we've got you covered.


Competitive Pricing:

We believe that quality healthcare should be affordable for everyone. That's why we strive to provide competitive pricing on all our products and services. Additionally, we accept most insurance plans to help you save even more.


Community Focus:

As a local business, we are deeply rooted in the Staten Island community. We actively participate in community events and initiatives, and we are committed to giving back. When you choose us, you're supporting a pharmacy that cares about the well-being of our community.




Quality, Convenient, Accessible
_______
Ocean Breeze Pharmacy is a community pharmacy located in the Dongan Hills neighborhood of Staten Island. We have a reputation of being the "everything pharmacy" of Staten Island, meaning we provide a wide variety of products and services that you may not find elsewhere. Best of all, we do so while maintaining the feel of a friendly home town pharmacy. Further, our expert staff has the knowledge and training to make sure these products are being used correctly, because at Ocean Breeze your health is our priority. We hope you'll enjoy shopping at Ocean Breeze Pharmacy - it will always be our pleasure to serve you.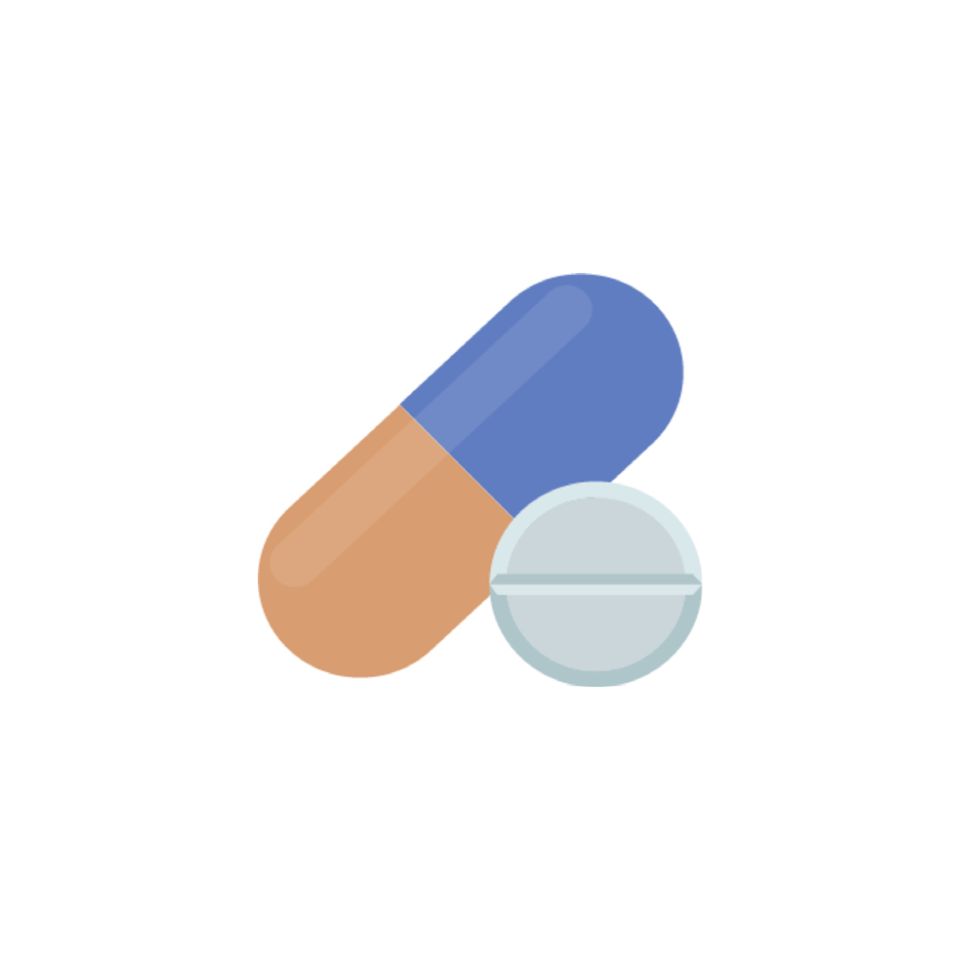 WE SERVE ALL 5 BOROUGHS OF NEW YORK
___
 

Free Delivery
Free same day or next day delivery to all 5 boroughs of New York.

Dosage Packaging
We synchronize all your prescriptions and package them into the proper dosages by time of the day. 

Prior Authorization Support
We work with your doctor to get the prior authorization as quickly as possible.

Save Money
Ask our pharmacist staff to see if you qualify for manufacturer coupons.
Getting started is easy!





Switch Today



_______



Just fill out the transfer form and we will take care of the rest for you. The transfer takes 1 business day, but don't worry we will be in touch with you along the way and provide you with all the updates. During the process, if you have any
questions, you can always give us a call or text us at 718-987-2525.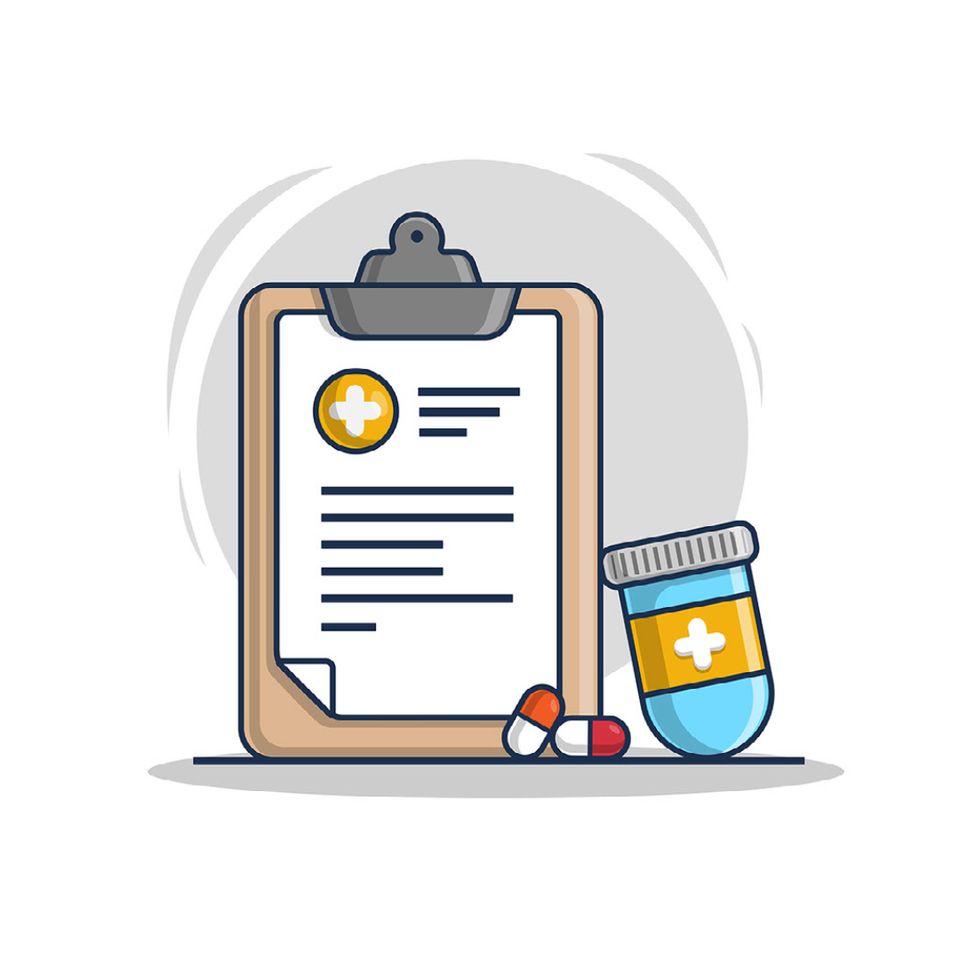 This is why we do, what we do.
____

At Ocean Breeze our goal is to provide the service and the care you deserve.
"This place has it all. Great customer service and product selection. They have much more durable medical equipment available at the store than I expected. "
~ Rosti T.
"Cannot recommend this pharmacy enough! The manager Hanna never fails to brighten my day. Once you start coming to this pharmacy you'll never go to another! 10/10, best customer service and COVID safe:)))"
~ Dianna R.
"Amazing Pharmacy. The staff is kind and very knowledgeable. It's always a quick and easy trip to ocean breeze pharmacy ."



~ Ala N.
Send us a message using the form below. Please note, use this form only for non-emergency situation!