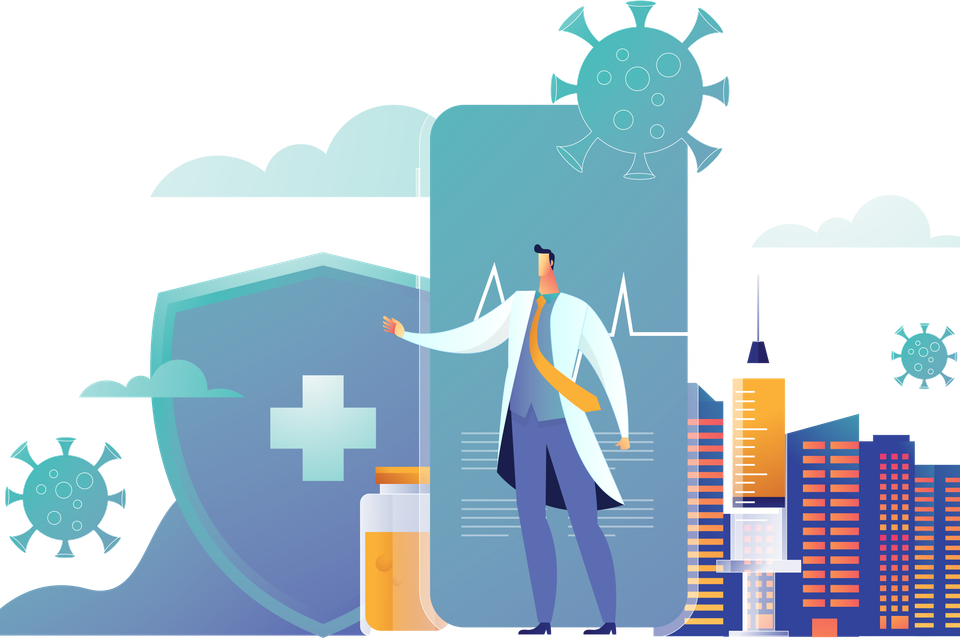 COVID Vaccine
Pfizer BioNTech (Adult and Pediatric)

Moderna

J&J Janssen

Booster Shot (Pfizer, Moderna & J&J)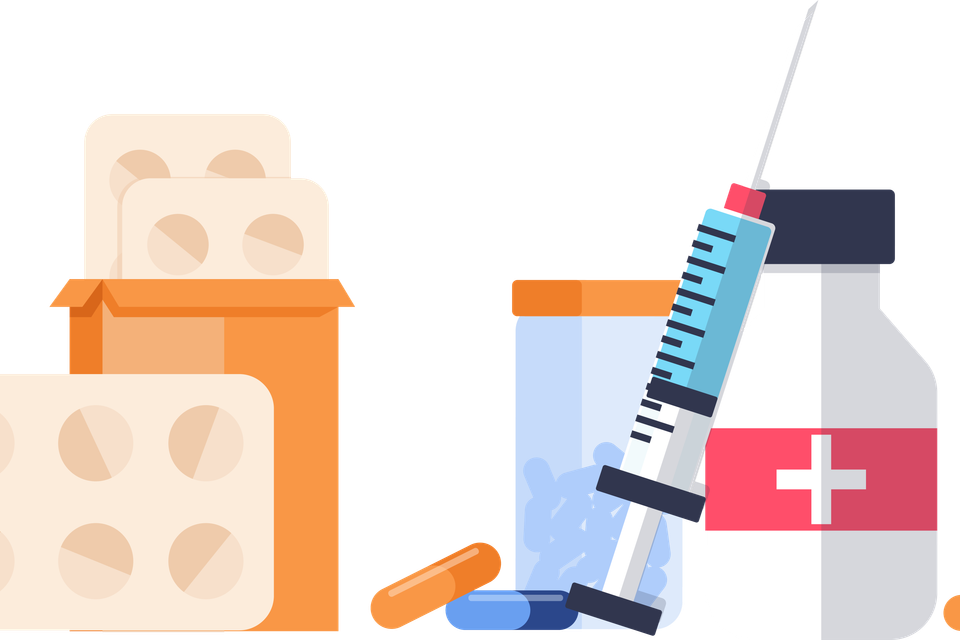 Get Your Flu Shot Today!
In addition to offering the COVID vaccine, we are offering the influenza (flu) vaccine, pneumonia vaccines, and the shingles vaccine. There are no prescription and appointment needed!
About The Influenza (Flu) Vaccine
The flu is a serious illness, and each year's strain is different and unpredictable. Flu shots are now available at Ocean Breeze Pharmacy. There are no prescription and appointment necessary! We recommend that you get your flu shot as soon as the vaccine becomes available in store, to keep you and your loved ones safe. To learn more, please give us a call at 718-987-2525.
The Pneumonia Vaccines
The pneumococcal vaccine can protect you against pneumonia or other serious infections. There are two vaccines available that protect against pneumococcal disease, and they are recommended for all adults over 65 years of age. We offer these vaccines without a prescription and no appointment necessary! Please call us at 718-987-2525 for more information about the two vaccines for pneumonia.
The Shingles Vaccine
This vaccine is recommended by CDC for people aged 50 and older, even if you've received the previous shingles vaccine called Zostavax. The second dose is due within 6 months of the first and it is important that you get both doses to fully benefit from the vaccine. Please call us at 718-987-2525 if you would like more information. Thanks and see you soon!
THESE VACCINES ARE FREE WITH MOST INSURANCES. NO PRESCRIPTION NEEDED. NO APPOINTMENT NEEDED. COME AND GET PROTECTED TODAY!
Questions? We are here to help
Your partner in healthy future!